Dynacom Tankers Management Ltd. (DTM) was founded in 1991 to manage oil tankers. Since then, the fleet has been significantly expanded and modernized, and the company has developed a strong network of customer relationships and a reputation for transportation excellence among quality-sensitive customers.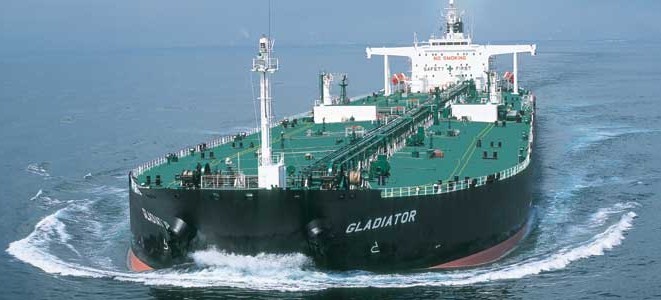 DTM represents a strong presence in the oil industry, with vessels calling at more than 1,000 ports yearly on all 7 continents - linking international economies and serving customers worldwide.


DTM has currently formed a fleet with an average age of 6 years, compared to 10 years average of the worldwide tanker fleet.


The existing fleet for which Dynacom acts as an agent, stands at over 8.5 million deadweight tonnes, of which 100% are double hull. In addition, DTM is awaiting delivery of additional 4 new buildings consisting of Suezmax tankers.


Vessels are built at first-class shipyards, and all are equipped with the latest technology. Our staff has extensive new building knowledge and experience to ensure that all charterers' business demands will be met. The vessels are in class with first class classification societies such as ABS, DNV, NKK, BV and LR.